As Director of Implementation at Exym and a former Exym user, I know how a good electronic health record (EHR) can keep a behavioral health agency organized. Before my current position, I was a DMH-funded behavioral health agency's quality improvement and electronic medical records coordinator. Implementating Exym improved our workflow in so many ways. I'm thankful for my first-hand experience with Exym's implementation team because I loved it: both the team and the software. When I later discovered an opening at Exym for an Implementation Specialist, I knew I'd be the perfect person for the job. Now, I get to help every Exym implementation turn out as successful as my first experience.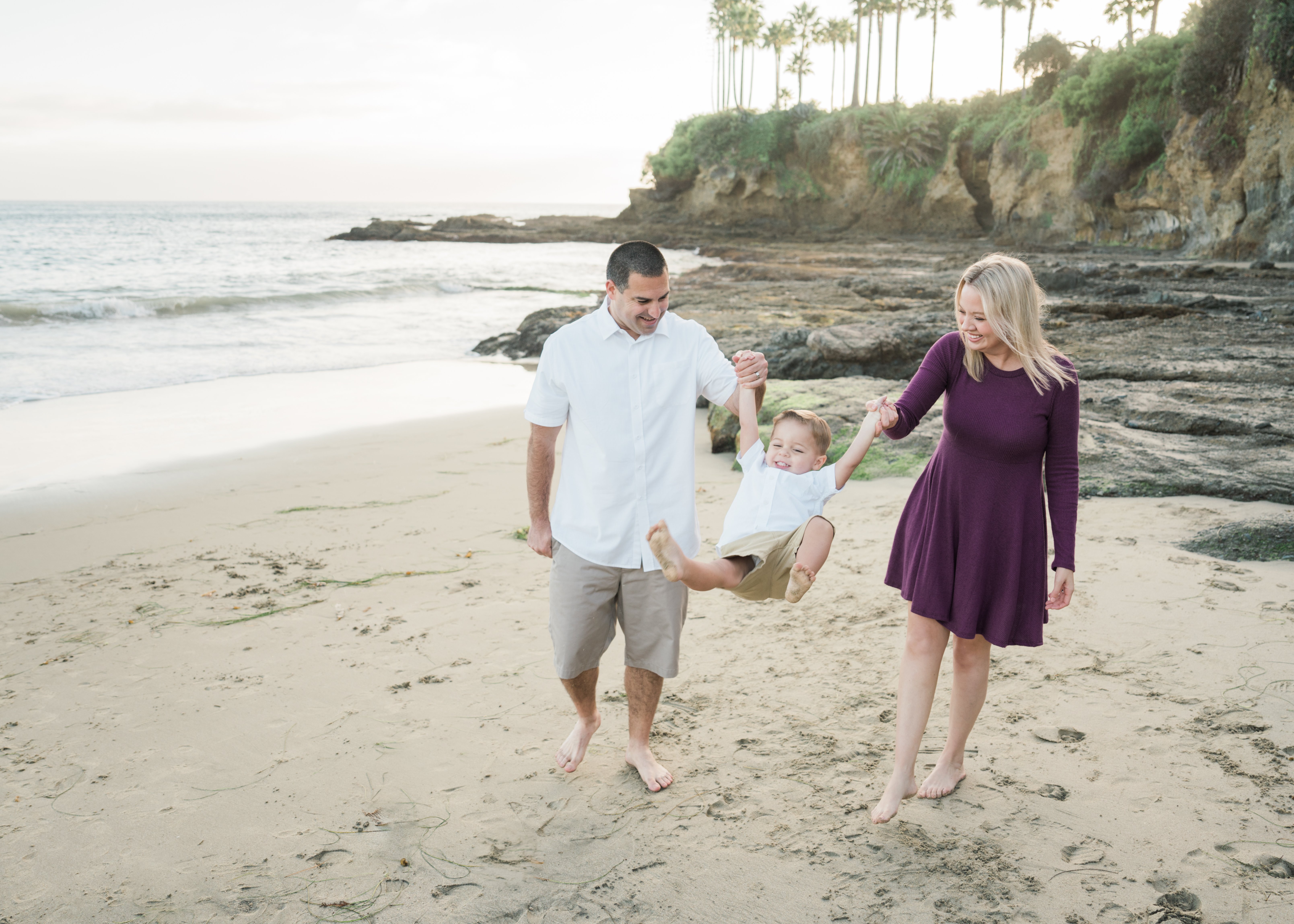 EHR Software in Behavioral Health Agencies
EHR softwares are digital charts; at least it used to be that simple. They are now electronic gateways to health care practice information such as schedules, medical records, billing, and analytics. They come with lots of promises, like the paperless office. Although some of these promises never come true, they provide access to client information that would otherwise be illegible or inconvenient.


As a result, EHR software provides the following benefits:
More accurate information

Continuation of care

Medication management

Evidence-based care

Efficient billing practices
These are not the only benefits of EHR software in behavioral health agencies and other medical organizations. However, they sum up some of the biggest advantages. Essentially, the complexities of health care are constantly expanding, and EHR solutions make this expansion manageable through organization. Most clinicians who hate their EHR solution also don't know how they'd manage without them.
That is why I'm happy to work for Exym, because our agency solutions make EHR softwares a realized benefit to everyone in the agency.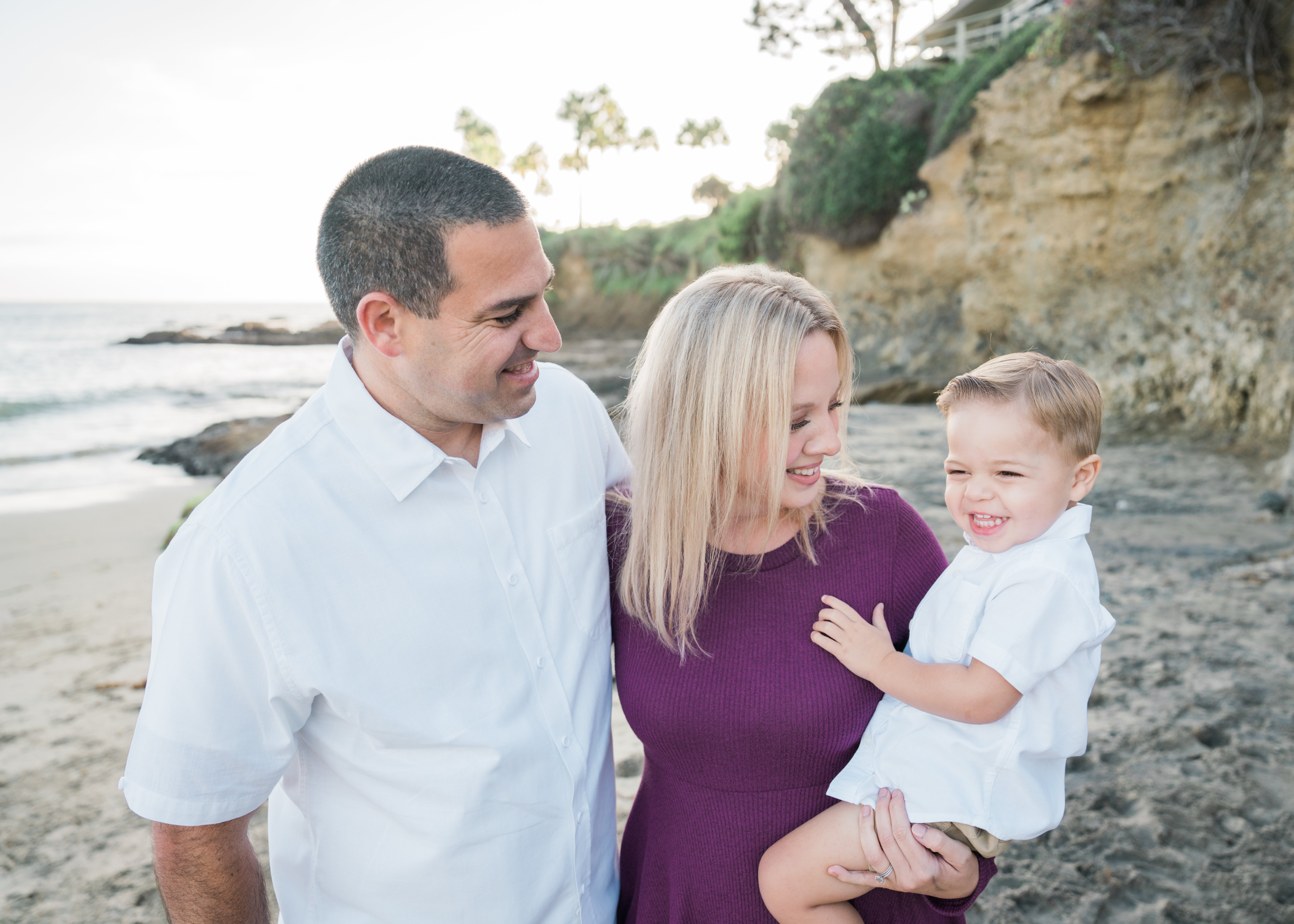 How EHR Software Keeps Behavioral Health Agencies Organized
When health care organizations want to vet their potential EHR software, they typically want to see how it will organize workflows to benefit clients, providers, and the organization.
There are many ways in which Exym EHR software organizes behavioral health workflows:
Eliminate Paper Records
Paper records are not extinct yet. Anyone still using paper is probably also using scanners or fax machines to transfer documents at a glacial pace. Getting off paper records increases security, reduces clutter, and makes information secure and accessible.
Streamline Core Processes
EHR software puts everything at your fingertips. This means communication, care coordination, test results, and medical history. Providing care becomes more efficient when all these things are available from a centralized location. In fact, agencies can automate tasks to reduce errors.
Stay Compliant With Reminders
Achieving best practices and meeting regulatory requirements is difficult, especially when regulations constantly change. Care providers don't miss necessary compliance steps when they have screen reminders. Behavioral health agencies can customize reminders to improve client care rather than the reminders becoming a burden.
Have Fewer Errors
The greatest thing about EHR software in behavioral health is fewer errors. Medication management, orders, and client history are all managed digitally. Software lessens adverse events by alerting providers prior to medical errors.
Keep Everything in One Place
The billing department benefits greatly from EHR software like Exym. Exym has EDI integration with state and county systems. Claims are submitted, accepted, and reimbursed with much higher efficiency when processes are digital and automated.
Send Files and Obtain Signatures Easily
eSignature has long improved charting compliance. Administrators no longer have to chase down a clinician to sign chart notes. Instead, the clinician can easily sign many charts without having a stack of charts on the desk. Modern eSignatures are also more secure and time-stamped.
Keep Track of Dynamic Information
The working parts of client scheduling, medication management, diagnosis tracking, and referral coordination are much easier to track with an EHR software that easily adjusts to dynamic information.
Create Customized Templates
Behavioral health is often customized to enhance a clinician's quality of care or match it to the health care style of the provider. Customized templates cater to providers and organizations by providing solutions and answers to specific needs.
Implement Custom Workflows
Customizing EHR software also means that paperwork can be automatically triggered by identifying client status. A status can indicate whether the organization is currently treating the client or that the client's account is closed. We can trigger/automate certain paperwork generated by a client's status. When clients check out of the office, their status can indicate which forms they need to sign. Administrators and employees who check clients in or out have a lightened workload because workflow is automated.
"Exym walks you through the implementation process and remains supportive not only through the implementation process but for your whole journey ahead."
-VP, Quality & Innovation, Didi Hirsch
Reap the Benefits of EHR Software
All of the organizational capabilities of Exym's EHR software address the pitfalls of paper charts. The software also enhances EHR software benefits by offering state-of-the-art solutions that are evidence-based and proven in the behavioral health setting. The analytics available allow key stakeholders to use key performance indicators (KPIs) and client metrics to monitor the success of the organization accurately.
Lastly, the onboarding and training services available through Exym ensure everyone knows how to enter and use information. This is the most important part of maintaining organization. New users must have proper training, and periodic training is available to ensure long-term users adopt updated practices. Exym is a dynamic tool that updates in response to health care industry needs. A good EHR solution reduces the burden of change and improves each change.
I am happy to know first-hand that Exym software improves outcomes for its customers. When signing on with Exym, you are assigned an Implementation Manager (like me!) and we do all the heavy lifting to get you caught up to speed. We have done this hundreds of times and know Exym and the needs of our customers like the back of our hand. Clinicians using Exym serve more than 45,000 clients per month. They can simplify billing, documenting, and case management by using an EHR software designed to organize workflows and save time.
"Exym implementation was the simplest and least eventful (in a good way!) EHR migration out of the 8 or so I've been involved with."
-Director of IT & Data Systems, A Better Way
Spend more time with clients and less time managing your work with Exym EHR software.