Onboarding a new EHR software can be daunting, but that is why Exym has our all-star EHR Implementation Team! If you're interested in onboarding new electronic health record and billing software, but are not sure what the process looks like, meet Stephanie Jenkins.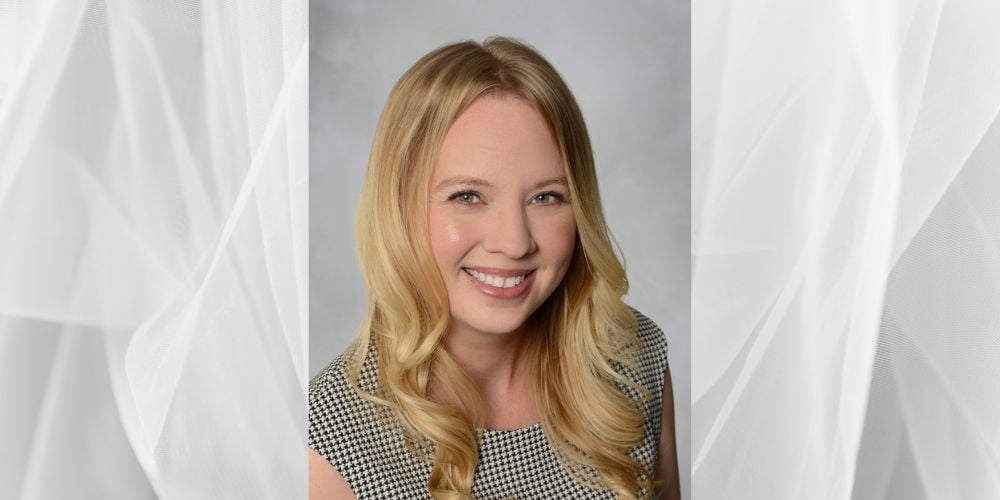 Stephanie was actually once an Exym customer who went through the implementation process, so she has seen EHR implementation from all sides. We hope you enjoy our interview with Stephanie about all things related to EHR implementation.
How Stephanie Became an EHR Implementation Specialist
First, would you share your professional experience prior to becoming a part of Exym?
Prior to working at Exym, I worked for a Department of Mental Health funded behavioral health agency (and Exym customer) for four years. During this time, I served as a Quality Improvement and Electronic Medical Records Coordinator. I led the organization through the onboarding and implementation process with Exym, and I absolutely loved it. I loved the Exym team and immediately wanted to apply when I found out there was an opening for an EHR Implementation Specialist.
What are the Main EHR Implementation Steps?
EHR implementation is divided into three phases:
Phase 1: System configuration & Billing

Phase 2: Data Import

Phase 3: Training, Go-live & Wrap Up
What's Stephanie's Favorite EHR Implementation Experience?
I've been working in implementation since 2013, so it's difficult to choose just one. What stands out most are the many times customers have commented on how our product has improved a process and made them more efficient. These types of comments validate my belief that we have the best implementation process around.
Additionally (and I'm not partial or anything), I genuinely believe that we have the best implementation team ever. I'm so lucky to work with a group of talented and hardworking individuals. They also keep me laughing daily and I love what we accomplish together.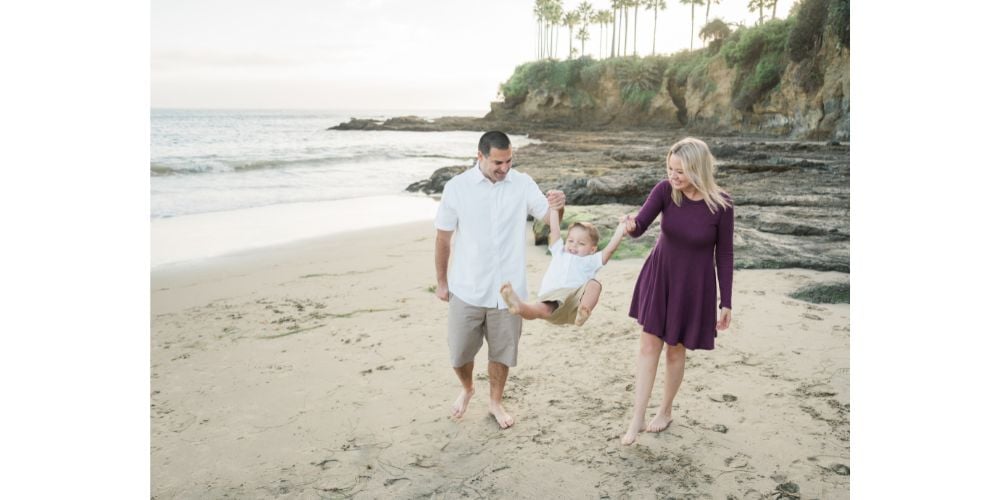 How Does Exym Support Customers During the EHR Implementation Process?
The implementation team handles all database configuration, form building and initial training to customers that are onboarding. We meet with the customer on a weekly or bi-weekly basis and assign small homework assignments that amount to a fully configured database when the software goes live. We understand that EHR implementing, and/or changing EHR software, is a big lift for organizations. Our primary goal is to make the process as simple and straightforward as possible so that our customers can focus on providing wonderful care to their clients.
Thanks, Stephanie, for being such an integral part of the Exym team! Does your organization have questions you have any questions about EHR implementation or features that benefit operation management? Visit our Operations page or request a demo to learn more.
Exym is a comprehensive EHR software solution designed specifically for behavioral health agencies. Trusted for 20+ years, our intuitive and customizable software empowers providers to improve client outcomes, manage revenue cycles, and increase agency efficiency. Exym allows you to spend more time on what matters most- the clients in your care.